Welcome to

Classic

Hits

USA


Your Audio Stream!
Great to have you here! I'm Blue Hoyt, a 44 year radio veteran and developer of ClassicHitsUSA.com, your audio stream, with many kinds of songs!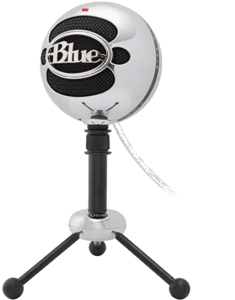 An independent contractor, I produce commercials and write marketing proposals for radio stations. Noticing my enjoyment of his audio stream, the owner of a Tennessee station suggested I develop my own.
So I called in Sean, the best computer consultant I've ever had. For assistance with any computer-related issue, check out his website, ComputeThisOnline.com!
The New Zealand based automation entity, StationPlaylist.com, supplied the software for my project. It was installed with assistance from PJ, the Tennessee station owner who suggested I launch my own stream.
As a result, "ClassicHitsUSA.com" was born August 15, 2018. It's a delight to be with you!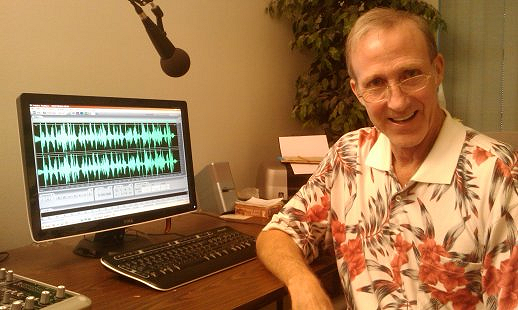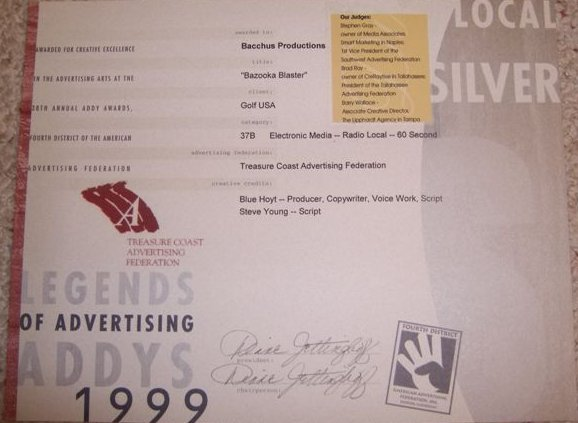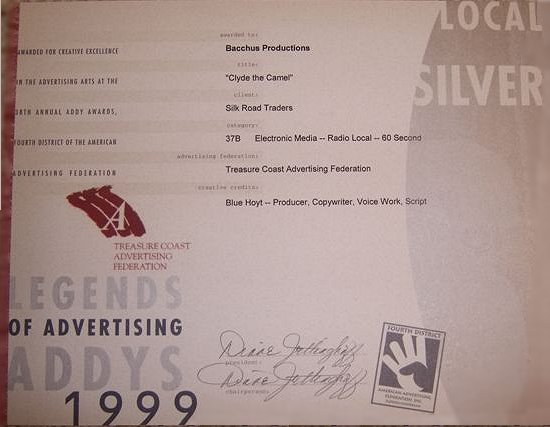 If it was a hit back in the day, it's a Classic Hit today! 
Looking for PREMIUM ENTERTAINMENT without distractions like distorted news, weather you already know, or politically correct silliness?
YOU'RE IN THE RIGHT PLACE!
ClassicHitsUSA.com salutes The United States Military and guardians of freedom across the globe! Scope it out for an amazing variety of great tunes and the odd one-liner!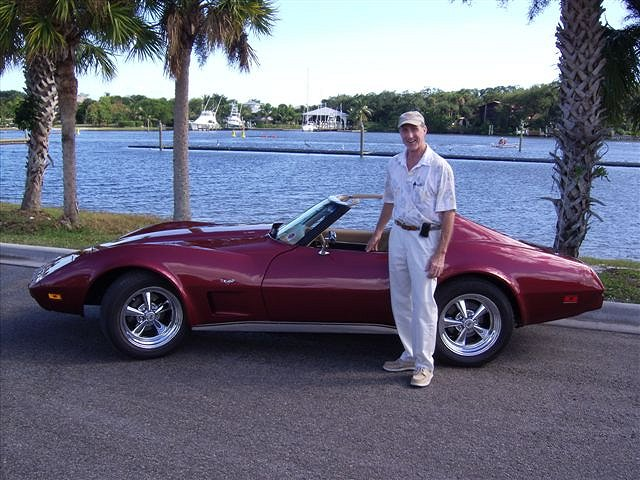 ClassicHitsUSA.com: WE LOVE OUR LISTENERS – THE WORLD'S BEST!
ClassicHitsUSA.com samples
"Though many factors affect internet reliability for us all, ClassicHitsUSA.com is committed to maximizing consistency for our listeners – the BEST in the world!"